PRODUCTION:
VIEW OF PARDIS PRODUCED
PRODUCTION SCHEME
A true understanding of high performance machinery, full supported by intensive quality inspections is an inseparable part of excellent quality production.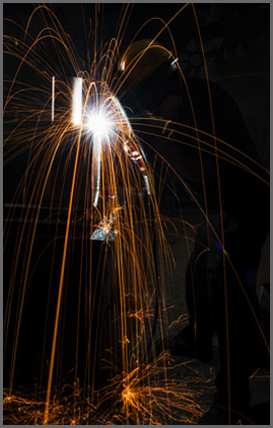 FACILITIES:
WAREHOUSE AND SHIPPING
FACILITIES
Warehouse and shipping personnel, of course, are responsible for the actual physical handling of parts. Warehouse shipping departments handle packaging and shipping documents of part leaving warehouse. A concern of the shipping department is always to ship parts by the most quickest and economical way possible, resulting in cost savings for the benefit of the customer.

The company has access to all methods of delivering parts to its customers. Trucks, TIR, major airlines air cargo shippers. Express couriers for small parcels are inseperable part of Pardis's work on efficient deliveries. Of course, factory direct shipments from foreign or domestic manufacturers to foreign or domestic customers are also common place at Pardis.